Thursday, October 2, 2008
9:52 AM | Posted by Canadianladybug |
|
Edit Post
Yep! Last night, my friend Dayna invited me to introduce me to beading... I had a blast and loved it... Mind you I am not sure if I will have time to produce lots but hey it's a start.
I made a necklace... simple one. I like symetry but Dayna challenged me to try to do it without symetry... So I do something different somewhere. Can you find it? LOL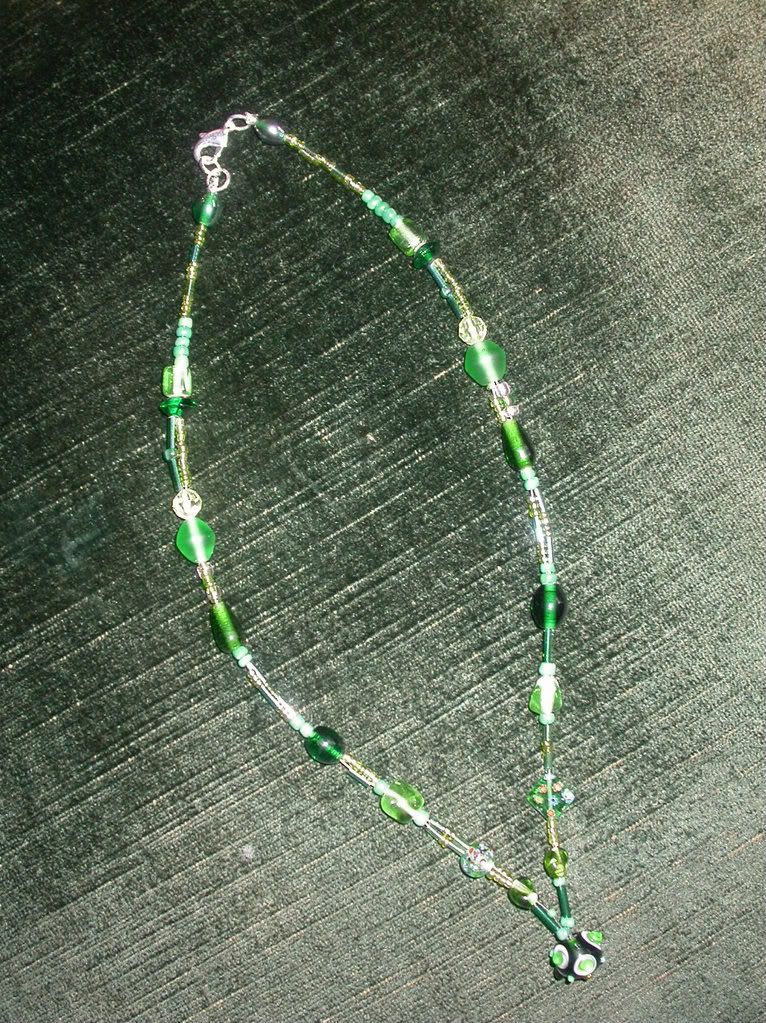 Labels:
Discoveries
Welcome
Personal blog of a homeschool family. We love to travel with our RV when we can. Fishing, discovering new places, photography are some of our favourite activities!


Blog Archive