Monday, September 10, 2007
7:40 AM | Posted by Canadianladybug |
|
Edit Post
As promised, here's some pictures of our first official field trip at Upper Canada Village with a bunch of homeschoolers...
We had a great time even though it was very hot and humid...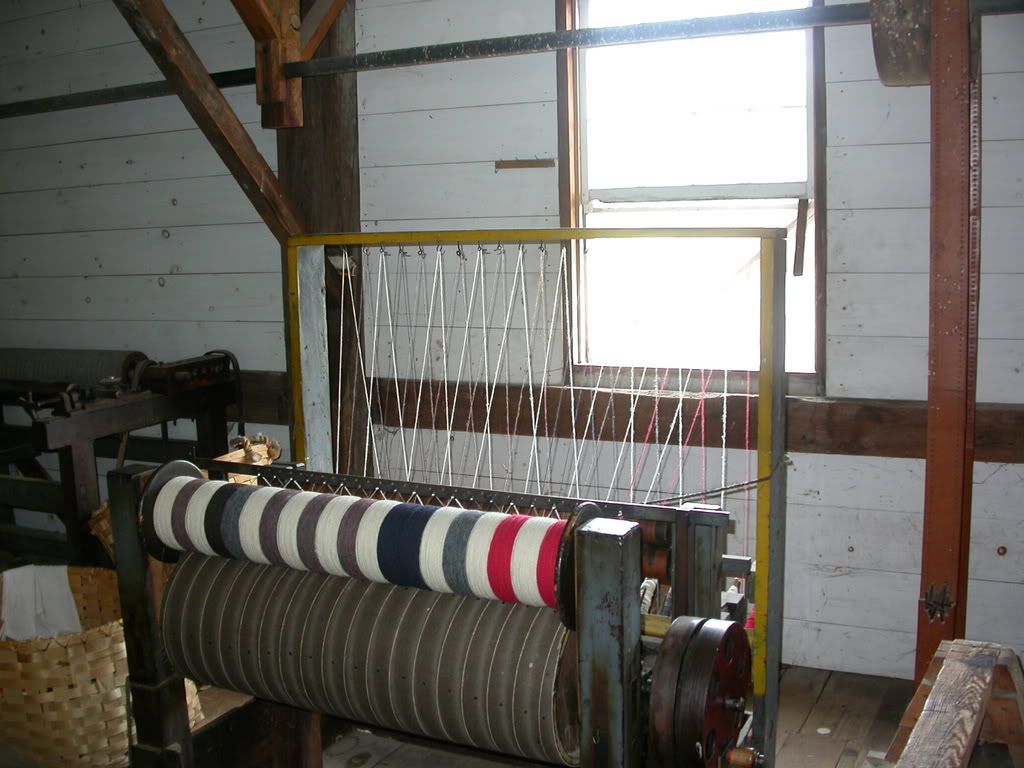 A machine that holds new wool.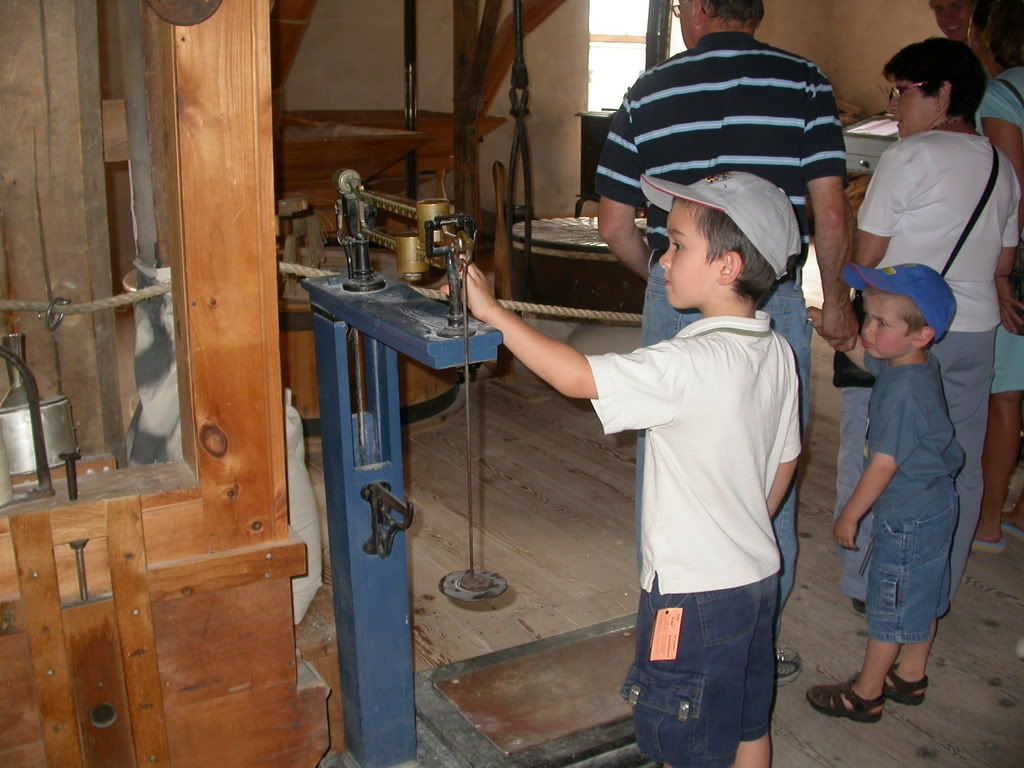 Inspecting the weight at the mill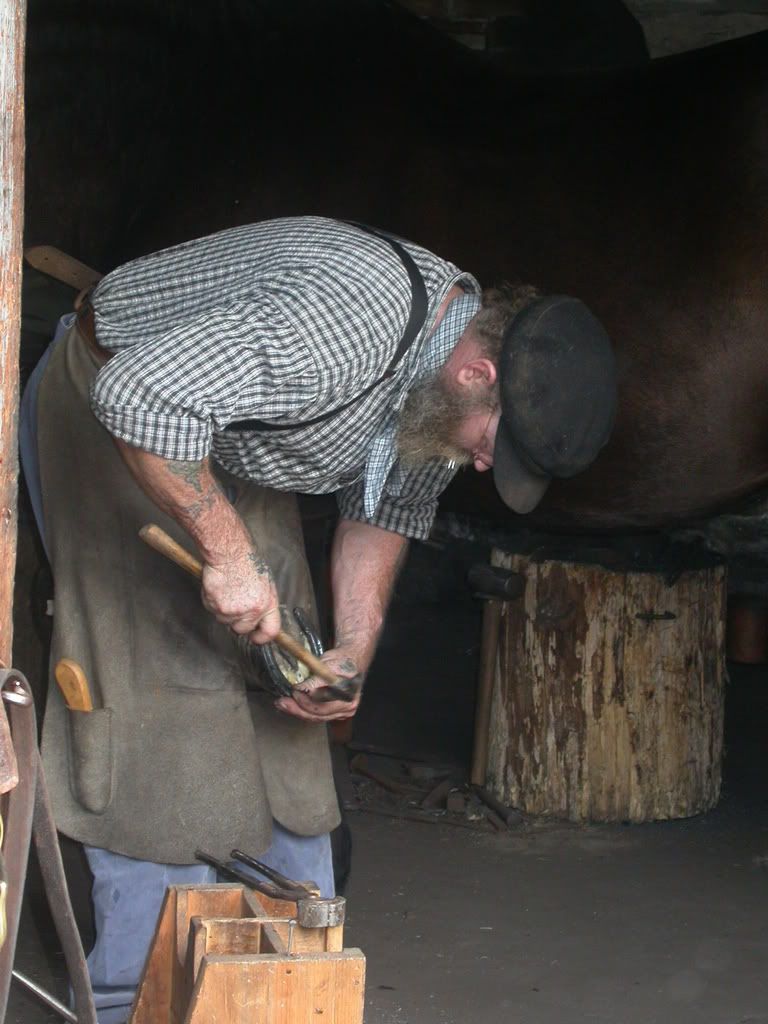 Installing a new shoe on the horse...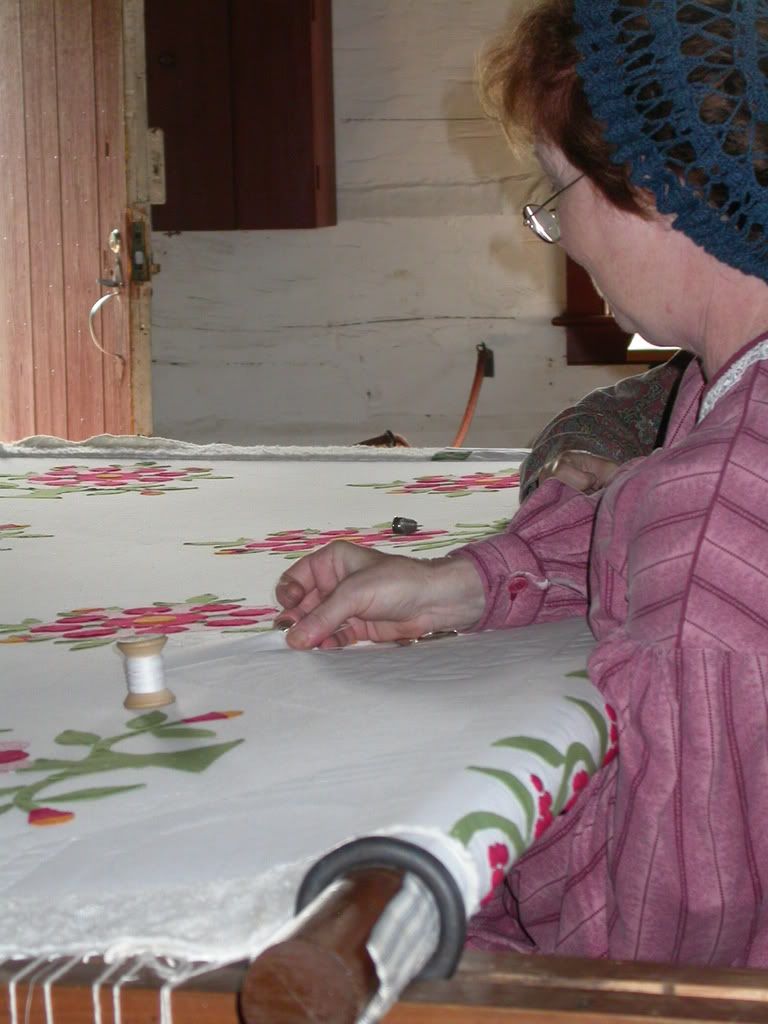 Quilting time!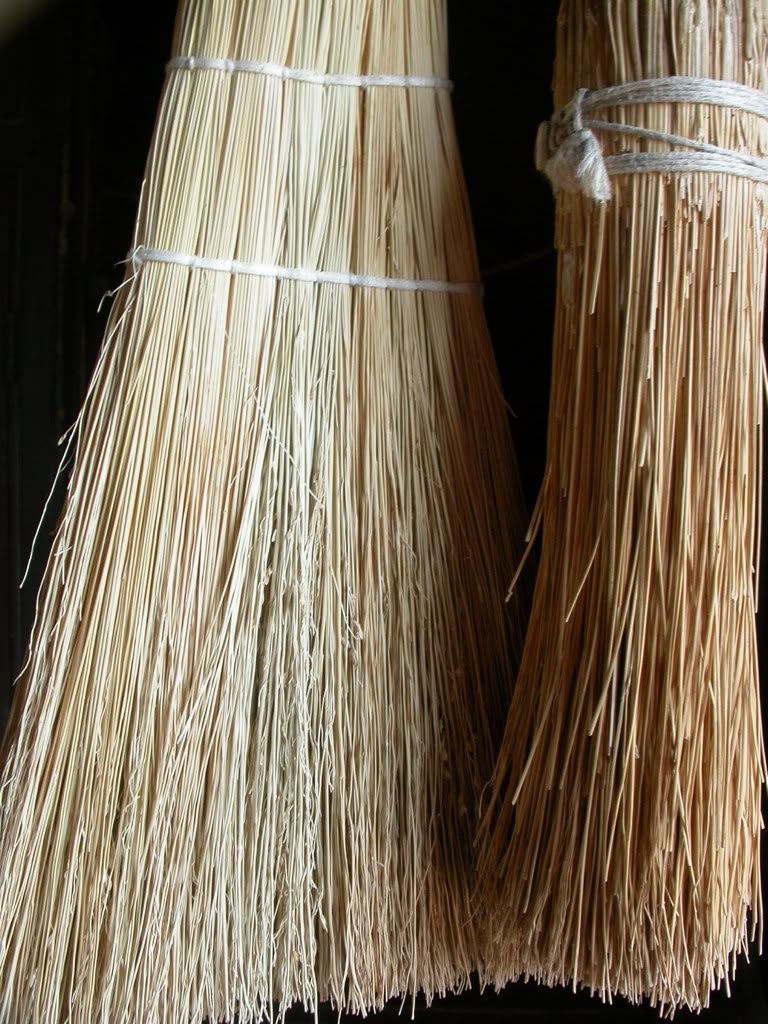 Broom making... very interesting!
Preparing for the fair - they are seying dried flowers to make a special design on the moss...
Labels:
Field Trips
Welcome
Personal blog of a homeschool family. We love to travel with our RV when we can. Fishing, discovering new places, photography are some of our favourite activities!


Blog Archive