Monday, March 31, 2008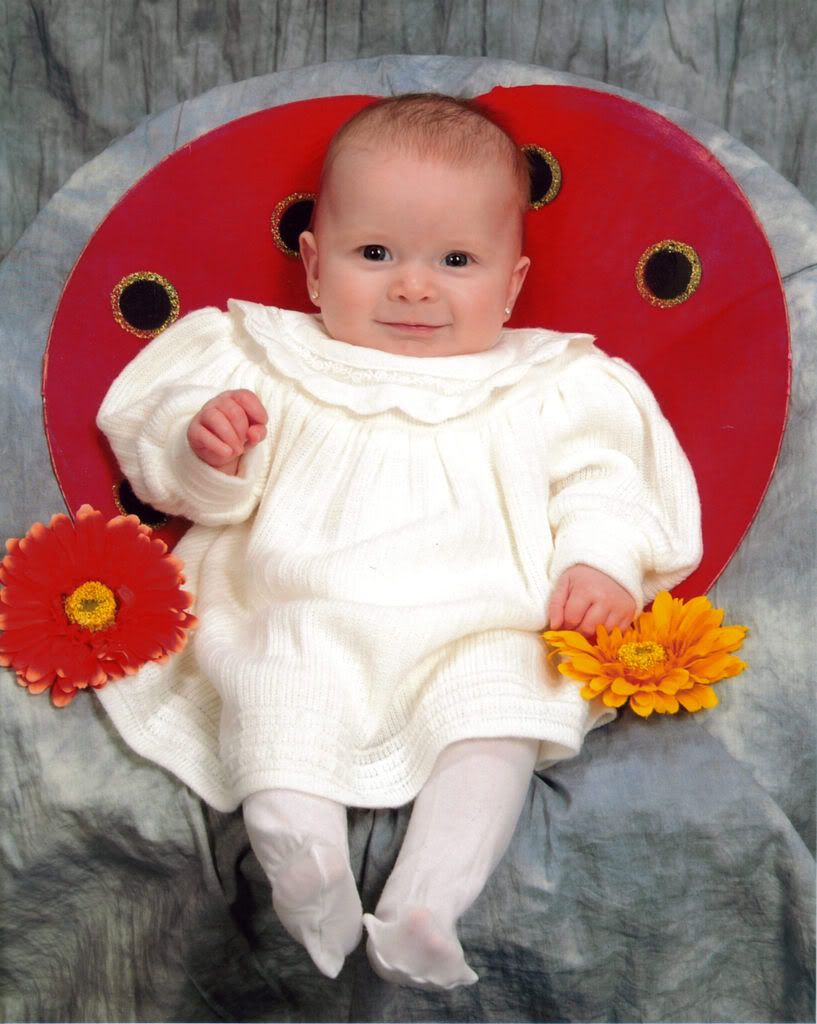 This little bug caught my heart... I already found a little dress with a ladybug on it! And a friend in the states will order the ladybug tights on gap.com for me because they don't deliver in Canada and I can't find them around here anymore...
Welcome
Personal blog of a homeschool family. We love to travel with our RV when we can. Fishing, discovering new places, photography are some of our favourite activities!


Blog Archive